You'll Leave Here Howling!
Home of the 300+ Chicken Wing Flavors
Marley's Wings and Things on Wheels is part of the Marley's Gotham Grill theme of delicious offerings from the award winning American restaurant, pub, bar and grill. Now Marley's has food trucks rolling through New Jersey at various events and venues. This truck is huge, and so is what it has to offer. Marley's is proud to offer you some of their famous chicken wing flavors, burgers, salads, sides and more in various locations near you! Check out the schedule on the food truck via the official website or mobile app today.
Marleys Wings and Things on Wheels!
Serving New Jersey and more, upon request.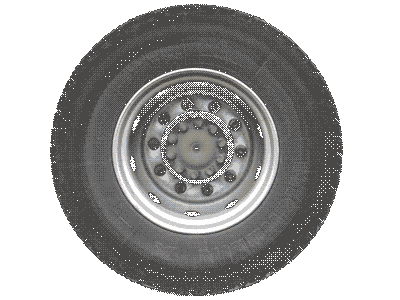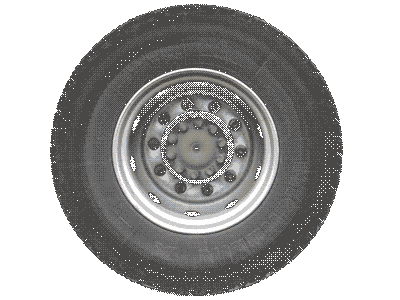 In 2009, we opened Marley's Gotham Grill, in historic Hackettstown, New Jersey, with the simple idea of one day becoming a popular American Restaurant. We had an idea to be the first restaurant in New Jersey to have the most wing flavors.
Now in 2021, our dream has come true, called Marley's Wings and Things on Wheels Food Truck. Our customers come from all over the Tri-State area and beyond to try our famous 300+ flavors of wings. Since our wings have become so popular among wing fanatics, we decided to take our wings on the road.
Our wings will be rolling throughout the state in different counties, accomplishing our goal to be the best wings in the country!